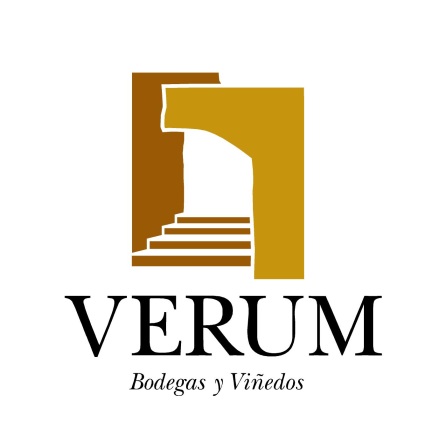 MERLOT Vendimia Seleccionada
SUPER MERLOT, ELEGANT AND POWERFUL
This is an exclusive wine that we only make in years rated as excellent with a reduced production of only 2,000 bottles. It is a single vineyard wine from a Merlot vineyard growing on dry land, which is exceptionally rare in the region. The yield of this vineyard is very low, not exceeding 2 kg per stock.
Fermentation is done in cubic Roc Cuvee barriques of 340 liters with constant cap immersion to ensure continuous skin contact. The ageing process takes place in barriques with the same characteristics and capacity for 24 months.
Grape variety: Merlot
Estate: Las Tinadas
Serving temperature: 17 ºC.
Cellaring potential: Over 10 year.
Food pairing: Lamb, red meats, roasted fish.
BCLD SPEC
SKU +6282
750ML, 6 bottles/case