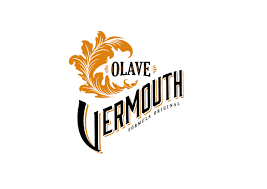 OLAVE – VERMOUTH BLANCO
View: Transparent, with yellow and green reflections. Dense, but not cloudy, very clean.
Nose: Intense, with notes of aromatic herbs and spices. Light balsamic touches that provide
us with a pleasant and very particular aromatic structure
Mouth: Soft alcoholic intensity on the palate, very well balanced with acidity. Medium glyceric,
it gives us a velvety mouth. Notes of wood and citrus well combined with the herbs of the initial mixture. Long aftertaste.
Service: We recommend serving it cold, between 4º and 6º. It can be accompanied with all kinds of pickles,
Roman squid, steam mussels … Ideal for refreshing cocktails, dry gins, vodkas and dry tonics.
BCLD SPEC
SKU +69639
750ML, 6 bottles/case