The story
A tale of love, wisdom , heritage and future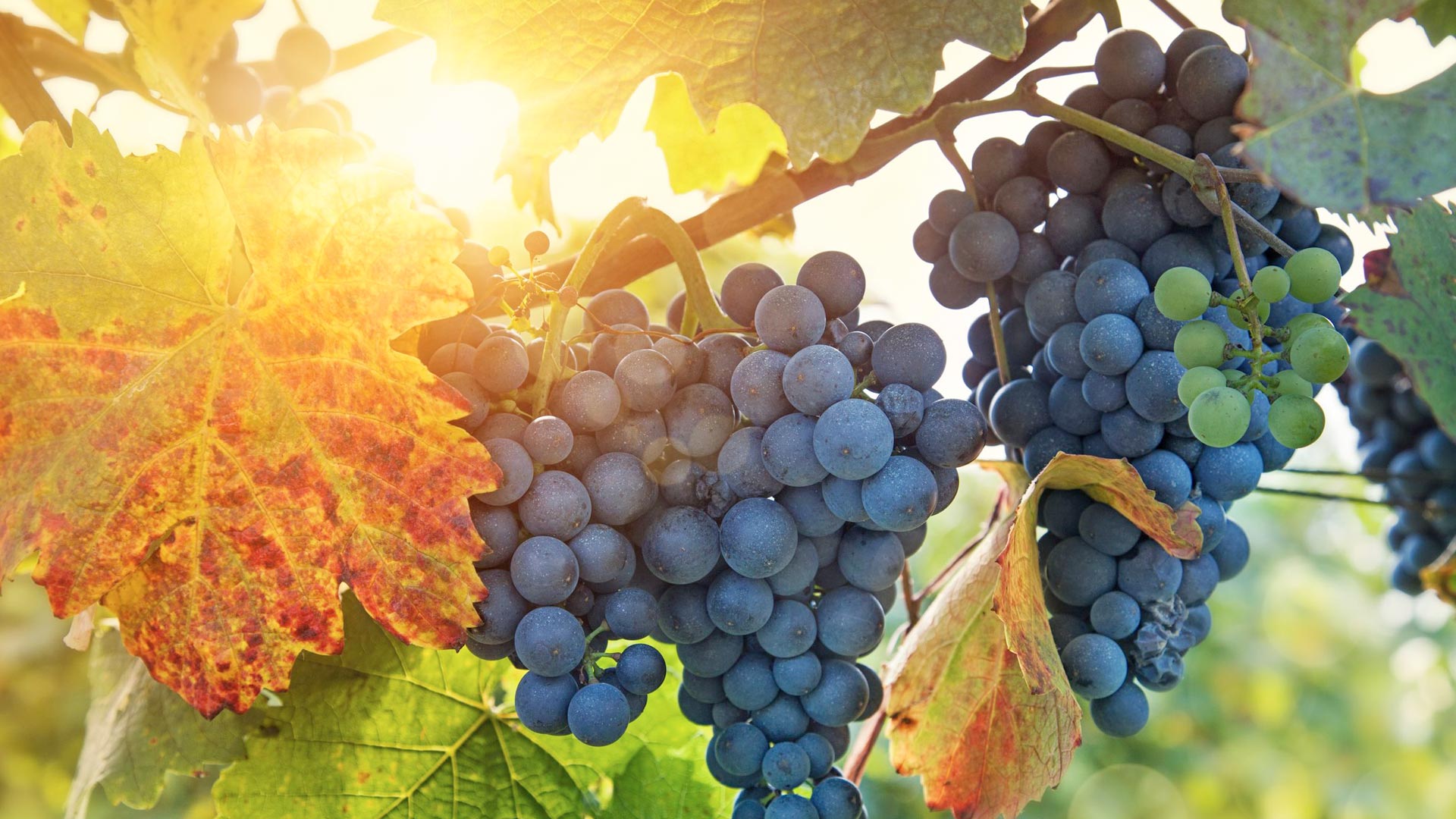 The Tradition
Jasci & Marchesani's story is full of charm and passion , in which the experience and wisdom of men and women are passed through time over generations. The collective commitment of all and the individual touch of each one are the secrets to the continuous improvement of this family's wines, which have received acclaim with critics and wine lovers alike.
Love
The history of our family and our wine is strictly connected to our love for our land and our choice to grow its fruit in a loving way. The fertility and richness of the ancient soils around Vasto have also helped and encouraged us to organize our lifestyles in accordance with the seasons and take care of the land's fruit just like a loving mother. Like Lucia would do with her own children.
Wisdom
When organic farming was professionally carried out only abroad, Sebastiano Jasci was among the first people in Italy to decide to transform his entire company, adapting it to this growing technique. For more than thirty years, the policy of Jasci & Marchesani has been based on the protection of the environment and the completely natural quality of our wines.
Heritage
A flawless wine-making process and a careful ageing in our cellars make Jasci & Marchesani wines the best part of the legacy of our fathers. The typical stubbornness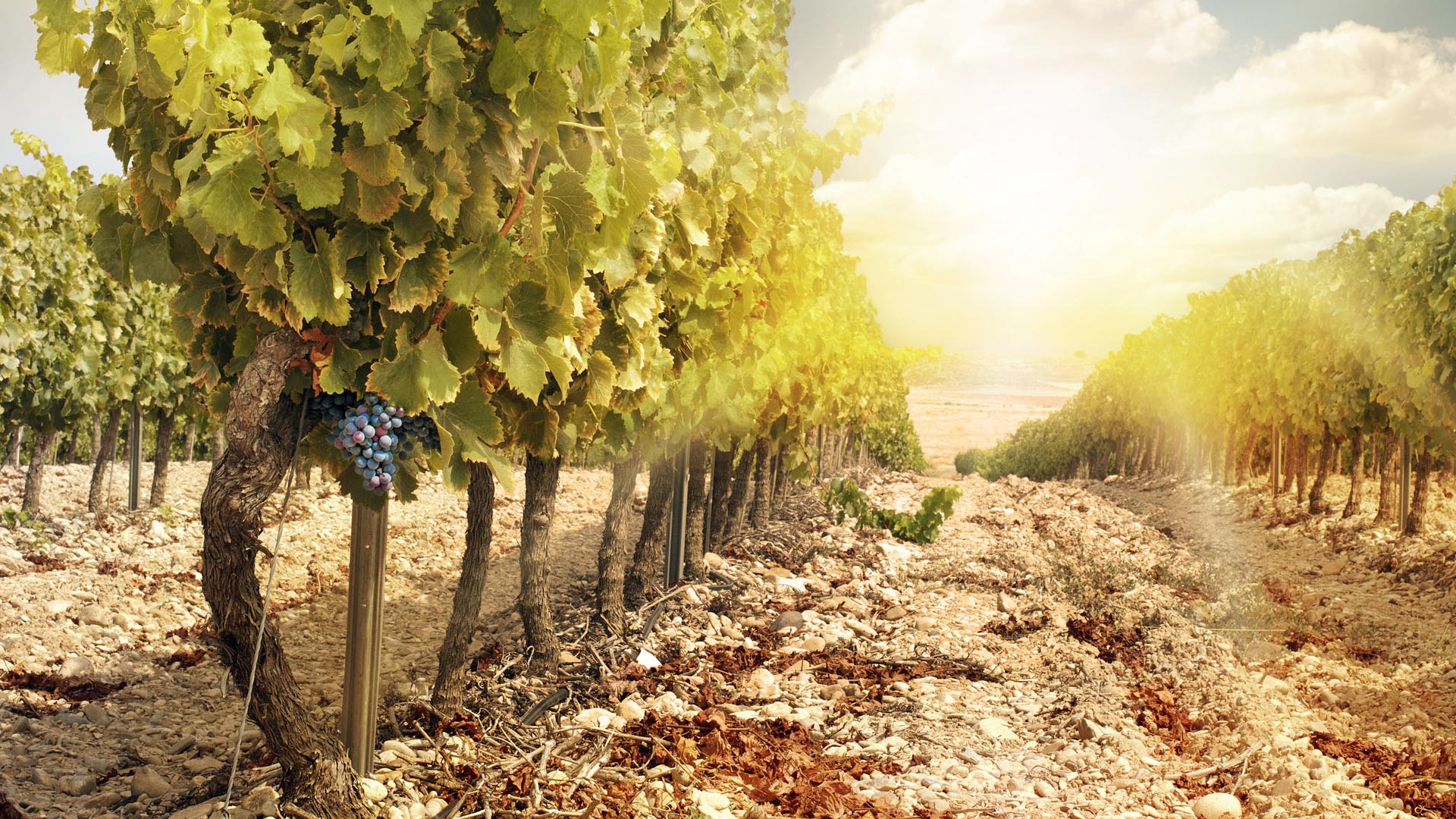 of our people, combined with the sweet sea breeze that creates a perfect habitat for vine-growing, leads us to select grapes that are able to express the richness of our land, protected and preserved only with natural products.
Future
Combining strong traditions and constant research, our family company now features clear signs of technological and commercial evolution, spreading our brand and products all over the world with the success they deserve and matching the dishes of the most genuine food traditions.
The Cellar
Where our passion lives. We have been running our wine firm for fifty years according to criteria of farsightedness and experience and in 1978 we made the courageous and definitive choice to produce organic products. Our 33 hectares of specialized vineyards facing south-east soon become synonym with grapes cultivated only thanks to hard work and organic materials coming from our land.