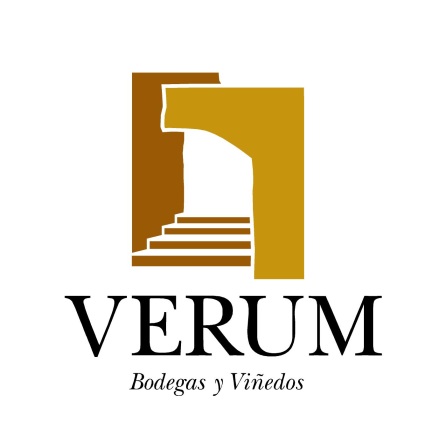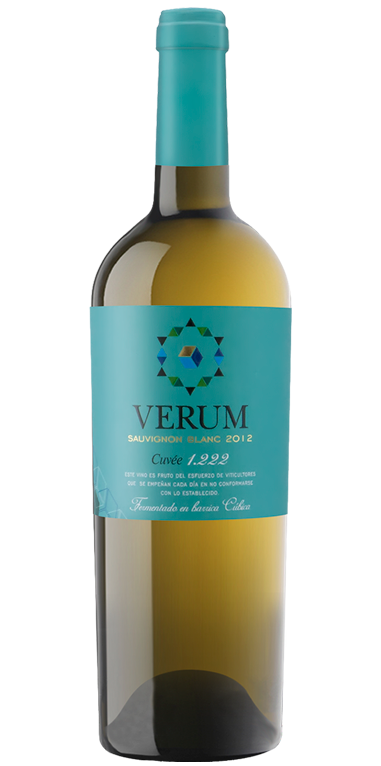 CUVÉE 1222
A CAREFUL SELECTION OF VINE STOCKS
This is a Sauvignon Blanc single varietal wine elaborated after careful selection of the best stocks planted by the López-Montero family 18 years ago. This single vineyard wine comes from Casa Ramiro estate, whose poor, shallow soil has a very high limestone content.
This wine ages in Roc Cuve® barriques for four months. The daily batonnage of its lees brings about intensified aromas and fullness in the mouth.
"Cuvée 1222" refers to the number of bottles produced in the first vintage of this singular wine.
Grape variety: Sauvignon Blanc
Estate: Casa Ramiro
Serving temperature: 12 ºC
Cellaring potential: 8 years
 Food pairing: Oven-baked white and blue fish, goat cheese.
BCLD SPEC
SKU +6344
750ML, 6 bottles/case