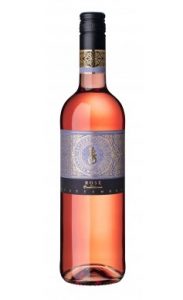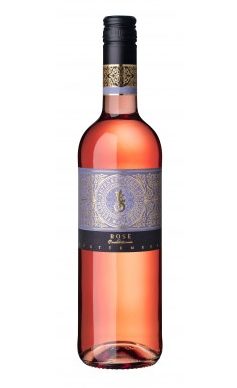 Rosé – Cuvée Edition
Vintage: 2014
Varietals: Acolon, Spätburgunder and Weissherbst
Alcohol content: 11.00 % vol.
Residual sugar: 17 g/L
Total acidity: 5.50 g/L

Serving suggestions:
Wonderfully pairs with clear soup, fish, seafood, poultry, pasta and antipasti.
TASTING NOTES:
Gorgeous aromas of fresh strawberries, blending a fine sweetness with acidity.

BCLD SPEC
SKU 307843
750ML, 6 bottles/case