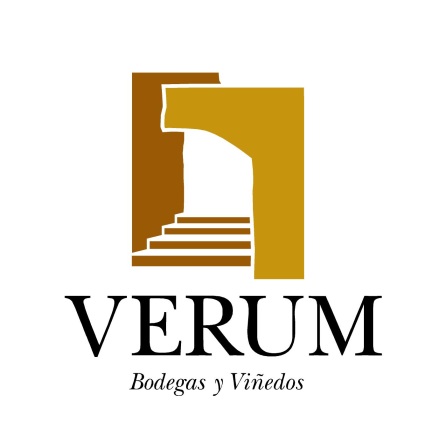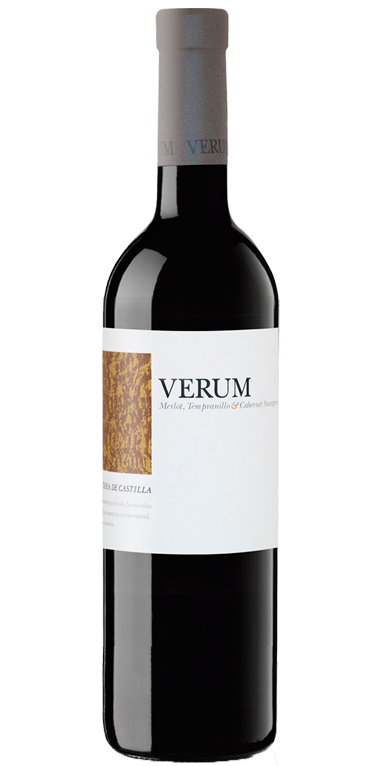 VERUM TOSCA
AN ELEGANT AND HARMONIOUS BLEND
This wine is a true reflection of the style of our winery when making red wines: we produce elegant wines, where fruit and soil show up as essential features. For this wine we use up to three grape varieties to increase its complexity, keeping Merlot as the prominent grape. It has aged in French oak barriques of 340 liters for 12 months.
Grape varieties: Merlot, Cabernet Sauvignon and Tempranillo.
Estate: Los Arcángeles.
Serving temperature: 15 – 17 ºC.
Cellaring potential: Up to 10 years.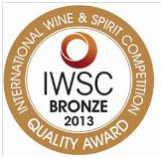 Food pairing: Lamb, suckling pig, red meats, cheeses.
BCLD SPEC
SKU +6344
750ML, 6 bottles/case