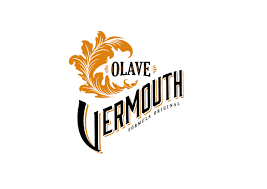 Red Vermouth Olave – Tasting notes
View: Mahogany color with orange reflections. Dense, but not cloudy, very clean. 
Nose: Intense, with notes of aromatic herbs and spices. Light balsamic touches that provide us with an aromatic, pleasant and very particular structure 
Mouth: Good alcoholic intensity. Olave Rojo has the peculiarity of being made with an alcoholic degree of more, for what is usually usual, in this way we achieve a better balance with acidity. Through glyceride, it gives us a velvety mouth. 
Service: We recommend serving it cold, between 4º and 6º. It can be accompanied by all kinds of pickles, aged cheeses, cockles, potato chips … Ideal for structured cocktails with body, mixed with whiskey, bourbons, aged rum and vodkas.
BCLD SPEC
SKU +424075
750ML, 6 bottles/case