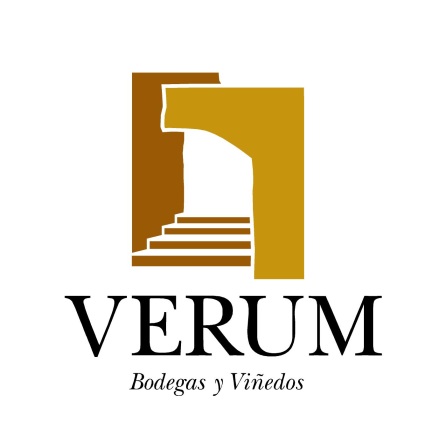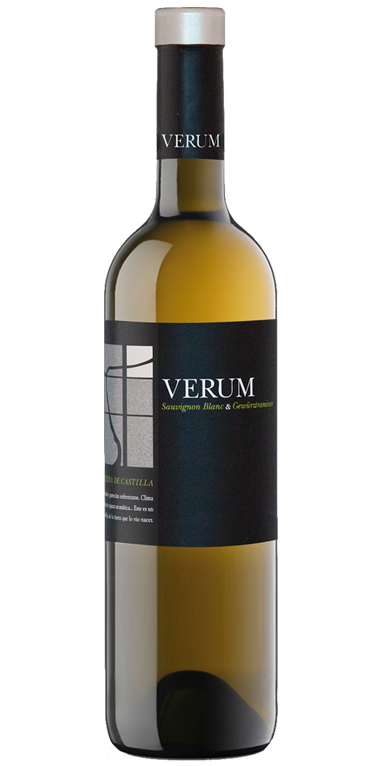 VERUM SAUVIGNON BLANC–GEWÜRZTRAMINER
A BLEND CREATED BY VERUM
This is an amazing and unique blend of grape varieties, distinguished by its expressive character and originality.Its cold maceration has provided it with a myriad of primary aromas from the fruit varieties and its sur lie ageing has made it full in the mouth.
The water stress undergone by the grapes during their ripening cycle adds a marked salty edge.
Grape varieties: Sauvignon Blanc and Gewürztraminer
Estate: Casa Ramiro and Los Arcángeles
Serving temperature: 12 ºC
Cellaring potential: Up to 7 years
Food pairing: Oven-baked fish, white meats, pasta.
BCLD SPEC
SKU +6359
750ML, 6 bottles/case