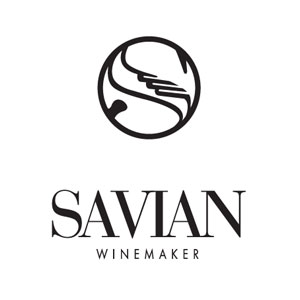 BAINSIZZA ROSSO IGT VENETO
Vintage:                           2011
Grape:                            80% Cabernet Sauvignon 20% Merlot
Vineyard location:          Annone Veneto
Vineyard holding:          1.74 Ha
Appellation:                   IGT Veneto
Growing method:          Guyot


Average yield:               70 Q.li grapes/Ha
Alcohol content:            13.50 % vol.
Serving temperature:   16 – 18°C
Residual sugar:              3.00 g/l
Total acidity:                 5.50 g/l
Serving suggestions: Ideal for baked or grilled red meat dishes and stews of "noble" poultry and game
TASTING NOTES: Result of blending of Cabernet Sauvignon and Merlot grapes, harvested after a short drying process directly on the plant, after fermentation it rests for ten, twelve months in quality oak barrels. It has a charming ruby red colour with a tint of garnet; its bouquet is fruity, slightly spicy. Wine of great character, well structured, elegant and of innate softness in taste.
BCLD SPEC
SKU 605576
750ML, 6 bottles/case