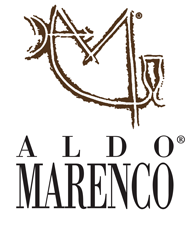 LANGHE ARNEIS
Controlled designation of origin
A young, fresh and elegant wine of average intensity of straw-yellow colour.
STRENGTH: 13%vol.
WINE VARIETAL: Arneis 100%
VINEYARD: Blend of several vineyards having different characteristics, cultivated with the low bow Guyot system.
AVERAGE ANNUAL YIELD: 8.000 Kgs of grapes per hectare.
AGEING AND REFINING: After the wine-making process the ageing is carried out in stainless steel tanks together with the dregs, which are periodically mixed up and ventilated until the bottling in Spring. After the bottling, it is left to rest for about one month before being distributed.
FRAGRANCE: Fresh fruity with scent of peach flowers and acacia, hazelnuts and yellow flowers.
TASTE: Soft and pleasant, persistent taste with a typical slightly bitter final note.
FOOD PAIRING: Excellent pairing with starters and springtime first courses, omelette with field herbs, savoury pies, vegetables, fish courses.
Great if served as aperitif.
PRESERVATION: Young wine manifesting the best of its characteristics in the early 3 years.
SERVING TEMPERATURE 8-10° C.
RECOMMENDED WINE GLASS: Glass with average rim.
BCLD SPEC
SKU +458570
750ML, 6 bottles/case