SILVER ARROW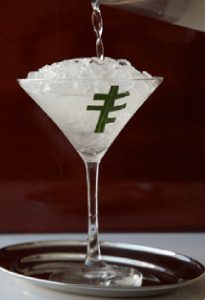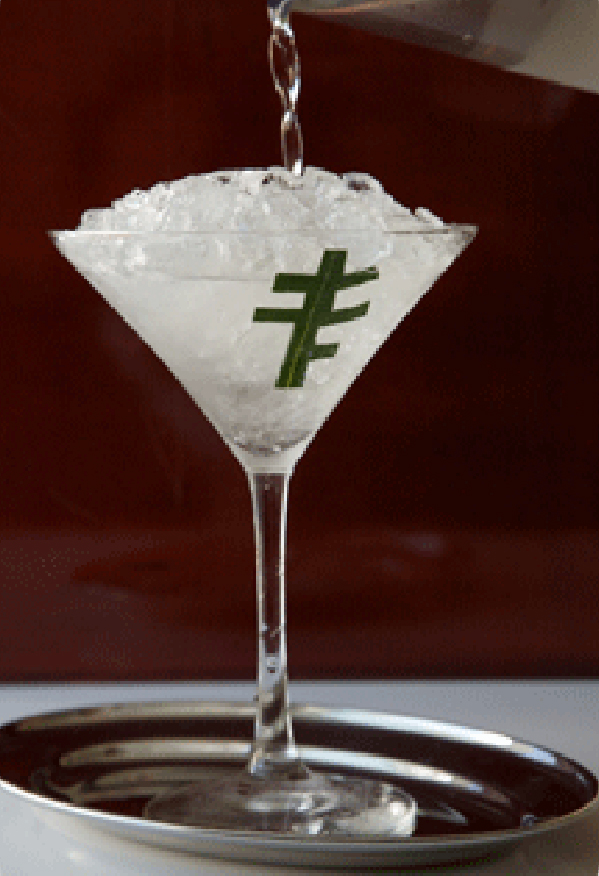 Ingredients
3 oz. Potocki Wódka
2 large Kaffir lime leaves
Preparation
Place one kaffir lime leaf in mixing glass and muddle to release scent and small amount of chlorophyll. Add Potocki Wódka and ice. Stir until well chilled. Strain into chilled cocktail glass. Garnish with remaining kaffir lime leaf.
History
First served at the Beijing Capital Club in 2009, by Serhan "Charlie" Kusaksizoglu of the Shangri La Summit in Beijing.
Food Pairings
Pair with a wide array of cuisines from South and Southeast Asia as the haunting perfume takes on pungent or sweet spice, and can tame assertive flavors.
Recipe by Jerri Banks, New York